The psychological benefit of little victories can be very under estimated, particularly in times of adversity. The confidence that can be lost in difficult times is worth it's weight in gold, and needs to be rebuilt bit by bit as it was built before. Destruction and reconstruction is a human and natural cycle and the same applies to a human in the markets.
After a period of losses a quite natural tendancy is to try to "get it all back", a sort of market directed vengence searching to right the recent injustices. This will rarely be positive. Like any anger or frustration based actions, decision making will be polluted by greed, fear and hope, along with many others emotions. Rebuilding confidence and calm at this point is what is required. In markets, this means starting with smaller trades – "grinding it out" perhaps and sometimes towards the end of a day/week/month just taking the win that is there, walking away with the accomplishment – "taking a profit" and one more step in a positive direction.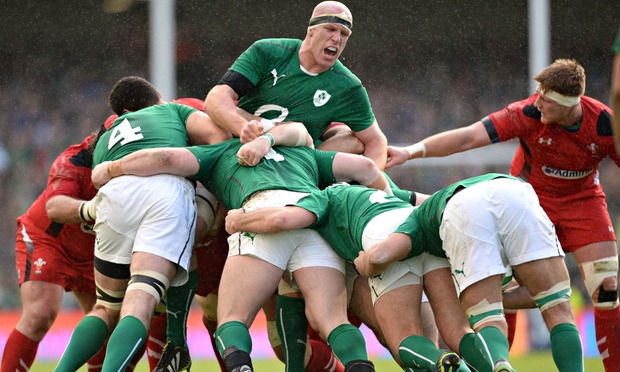 In sports or other high performance fields (succesful trading is a high performance field there are no two ways about it!) the same applies, as what we are dealing with here is "the player" not the "the game" (…). In rugby this would be (something like) having quickly conceded two tries early in a match and being tempted to go on a full out attack  to get back to "scratch". This would in all probability lead to weakened defence, unforced errors, counter-attacks, interception tries and likely increase the deficit rather than rebuilding structure and confidence by looking to gain ball and ground metre by metre – "grinding it out", regaining positive momentum and eventually creating opportunities, and putting some points on the board – "taking a profit".
Talking about this at the moment is interesting after the huge volatility of recent days and the millions lost and won during this time. This means there will be trading accounts, funds, and p&l's overflowing while others are in tatters.
It's easy when you are winning, but keeping control when you are not will make the difference between a "flash in the pan" or a career.